SHANG GUANGYI: Publishing industry reform: hardships, hopes
|
2018-05-31
(Chinese Social Sciences Today)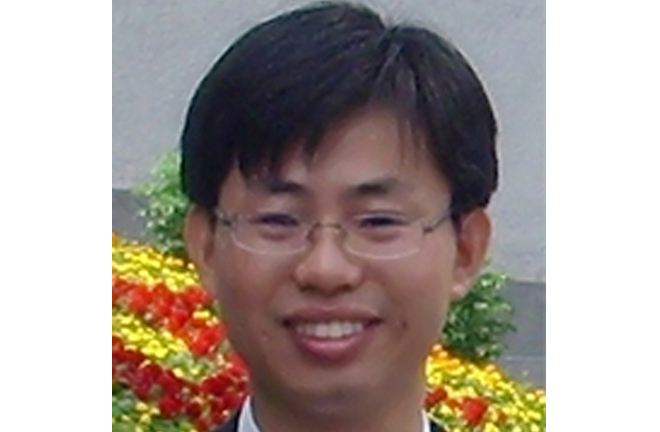 With technological innovation and industrial evolution progressing at a breakneck speed, the publishing industry is encountering serious challenges never seen before. At the same time, it is embracing unprecedented opportunities brought by integration. The expansion of new media has had a profound impact on the traditional business format of the publishing industry.
Newspaper transformation
In recent years, the venerable format of newspapers has struggled to withstand pressure from new media and achieved breakthroughs. Although the old form suffered problems, such as unchecked content, deceptive advertising and neglect of replication in online publishing, a new business model has indeed emerged.

In China, the number of newspapers, circulation, total printed sheets and aggregate pricing amount have been on the decline. Revenues, particularly from advertising, have dropped remarkably. There are insiders even labeling newspaper as "the lowest-end scattered content provider."

Nevertheless, newspaper publishing is striving to adapt to the trend of new media based on their advantage in content production to reshape the industry chain. In the future, if newspaper publishing can utilize its credibility and remove the self-inflicted boundary between newspapers and new media, it may open broad new space for growth.
Periodical publishing
In recent years, circulation, total printed sheets, aggregate pricing amount and revenues have declined across the board. Particularly, the circulation of periodicals in literature, arts, natural sciences and technology have dropped, reflecting the fact that the reader base of periodicals is shrinking. Under such pressure, periodical publishing has to seek transformation paths, giving birth to more mobile periodicals, full-text periodical databases and online periodicals. However, some periodical agencies are unable to cope with the disruption from new media and are still struggling to find their positions in the industry.
Book publishing
According to the 2016 National Publishing Industry Overview, there are 584 publishing houses in China printing more than 9 billion copies annually. However, readers are increasingly turning to digital publication. For one thing, the corporatization of publishing houses and the establishment of publishing groups have given rise to rapid growth of book publication in quantity, but such increase has not improved the reading atmosphere in society. The 14th Nationwide Citizen Reading Survey indicates that each Chinese people reads 7.86 books on average. For another, the rate of exposure to digital reading among Chinese adults has reached 68.2%. With such change in the reading approach, "digital transformation" has become a decision of many book publishing companies.
Audio-visual publishing
In recent years, China's electronic audio-visual publishing has revealed a silver lining of rebirth amid an overall decline. On the one hand, there is no doubt that this publishing form has generally lost its luster. Once a crucial component of the publishing industry, its entertainment and education functions promoted cultural progress. However, with the popularity of the Internet and mobile devices, as well as the impact from piracy and free online downloading, this publishing form has fallen into continued depression with shrinking market share. On the other hand, the publishing companies are tapping into potential in this field through various trials. For example, Xinhua Electronic Audio-Visual Publishing House launched "China's Xinhua News Network Co. Ltd (CNC) award-winning collections at home & abroad" through a variety of media, such as mobile HDD, CD-ROM, etc.

With the rapid expansion of new social media publishing, "publishing" has indeed become a right of the majority. From the industrial analysis, it can be predicted that in the future, the publishing industry will leave its old comfort zone and seek integration between traditional and emerging publishing with ever-changing business format. Cross-boundary and integration are the only path for this industry to achieve new heights.
Shang Guangyi is from the Department of Cultural Industry at Fujian Normal University.
(edited by BAI LE)