YANG HONG: In setting course for Xiongan New Area, planners should consider folk culture
|
2018-01-25
(Chinese Social Sciences Today)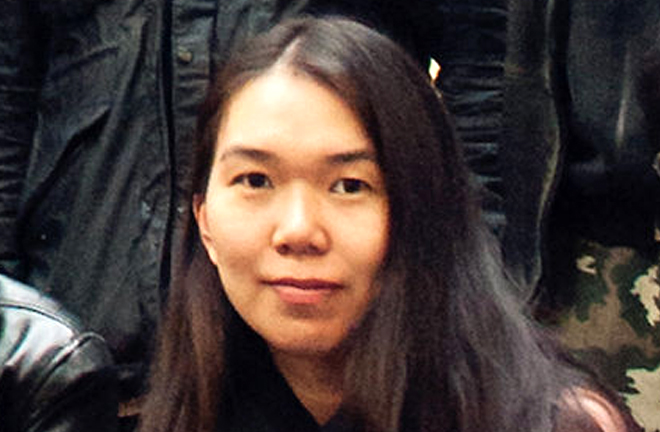 Since last April, when China announced it would establish the Xiongan New Area in Hebei Province, the concept of "culture first" has been repeatedly emphasized for the area's construction. That same month, a team led by the State Administration of Cultural Heritage of China came to Xiongan to conduct on-site investigations in the area and drafted plans for cultural relics protection and archaeological work.

One month later, the Cultural Department of Hebei Province issued a document on strengthening the investigation and protection of intangible cultural heritage in the Xiongan New Area and initiated a series of plans for a comprehensive approach to intangible heritage protection. In addition, a plan for a museum system with themed museums and relic parks has also been put forward. Under the motto "no cultural inheritance, no future for Xiongan," people have high expectations for the future of this promising land.

However, tangible cultural relics can be protected while intangible culture can easily be lost. Farming culture and fishery culture, which Xiongan possesses, now face the possibility of being severely impacted and descending to "vulnerable culture." Therefore, while protecting those with tangible cultural marks, it is necessary to prioritize ways to invest folk customs and the cultural life of the local people with enduring vitality and to value the sense of belonging that people obtain from traditional local culture. The aim is to maintain the coexistence and balance between external culture and local culture of Xiongan throughout the interactive process in which a distinctive culture exclusive to the new area can gradually take shape.

Storytelling sessions under the old tree, village concerts and temple fairs—these activities rich in folk cultural elements and rural flavors are an integral part of daily life for Xiongan people. However, in the process of the new area construction, it is hard to create a special zone to preserve such activities. Even if they could be housed into the museums, it is hard to preserve the past vitality embodied in them.

From Xiongan to the whole Beijing-Tianjin-Hebei region at large—these areas will accelerate their social economy as China enters the next phase of development. The migration of population brought by the rapid urbanization in Xiongan will affect the destiny of local folk culture. The fact that local villages' original natural and social environment, demographic structure and interpersonal society are undergoing changes will bring about spatial mobility and personnel turnovers for local traditional cultural sectors, which are usually handed down from generation to generation through blood lineage, kinship and geographical relationship.

According to investigations conducted in some other areas, problems caused by sharp upside-down demographic structure, in which the number of outsiders exceeds the native population, will directly lead to the loss of soil in which the folk arts are bred. For the Xiongan New Area, the same problem will possibly become a major threat posed by its construction to folk culture.

The survival of some types of local folk music mainly relies on a particular cultural background and relatively stable groups of listeners in a particular context of dialect. Some other folk art forms in the Xiongan New Area are maintained and inherited mostly by some associations, members of which are largely bonded by geographical relationships. Besides, many traditional concerts and martial art gatherings in Xiongan are organized with the village and town as the basic unit. Though they have gone through a crisis of inheritance to a certain extent, they still maintain their vitality. However, if the members of the associations are relocated or displaced, it will be even harder to sustain the current organizations of folk art forms.

To protect folk culture, the passive approach of "rescue after being endangered" should be avoided and an active path of "support and revitalization" should be taken. In addition, from protecting the cultural ecological reserve to protecting eco-museums and traditional culture centers, a holistic concept of conservation should be put into effect, which offers a way to retain cultural diversity while building the momentum of sustainable development in the Xiongan New Area.
This article is translated from China Culture Daily. Yang Hong is an associate research fellow from the Institute of Cultural Development at Communication University of China.