Insight into antinovels in modern China
By He Yufei
|
2016-10-11
(Chinese Social Sciences Today)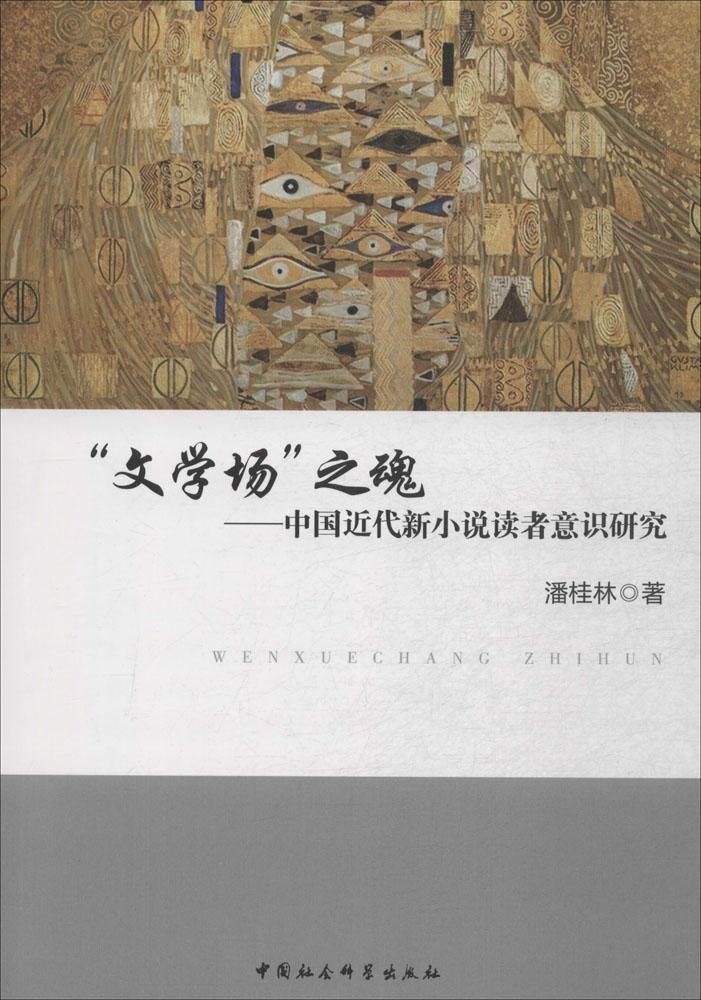 The Spirit of the Literary Field
Author: Pan Guilin
Publisher: China Social Sciences Press

With reader consciousness at its core, The Spirit of the Literary Field analyzes the elements, inner structure, mechanisms, motives and questions in the literary field of antinovels in 20th century China.

Defined as novels which establish entirely new literary conventions, antinovels require a different research approach. Previous research on modern Chinese novels concentrated on literary history, analysis of authors and their works, evolution of thoughts and trends, aesthetics and readers, and the transformation of novels. The author, Pan Guilin points out that modern novels in China have been hijacked by the new democratic ideology and commercial profits, in an era characterized by growing commercial mechanisms and political upheavals. In such circumstances, the reader consciousness has become the recessive mediation between elements of literary fields and the deep motivations behind literary creation. This, in a nutshell, is the "spirit" of the literary field.

Pan combines the literary field, the dynamic space for literary production, circulation, consumption, with reader consciousness, so that the latter is no longer limited to the implied and ideal reader in narration, but concentrates on a series of psychological mechanisms in creation, motivations and artistic conception. Therefore, reader consciousness has become the core that connects the text and the world, writer and reader, tradition and modernity, and ideological control and artistic autonomy. The theory broke the limitations of the Anglo-American new criticism, reception aesthetics and reader-response criticism, while emphasizing the dynamic construction functions of the elements of literature.

Pan analyzed various elements in and outside the literary field in specific historical periods, contexts and territories, which echoed the practice of localization found in Bourdieu's literary field theory. Chinese modern novels emerged from a society in chaos and change, with a difficult economy and a literary field characterized by conflicts between the East and the West. Pan also adopted theories in style innovation, narrative transformation, enlightenment modernity, discourse practice, and media poetics to investigate the reader consciousness in modern antinovels, and offered insights into issues such as narrative irony and style change.

Certainly, literary theories are created to solve literary problems and guide literary practice. New ideas brought forth in the book are not only suitable to Chinese modern novels, but also can be applied to analyzing literary phenomena in any period. With more advanced Internet technology, media innovations are remodeling the literary field, exerting profound impact on writers, disseminators and readers. Pan said that media is the physical form that defines literary construction, and the reader consciousness is the invisible binder that glues together various elements in the literary field. In addition, the subject status of reader consciousness has now become the ultimate arbiter of creating meaning from scratch, indicating the power of narrative communication.